Information
Participation in 10th International Advanced Automotive Battery Conference Europe
Nippon Paper Industries Co., Ltd.
Nippon Paper Industries Co.,Ltd(President:Toru Nozawa) is pleased to announce that it will participate in 10th International Advanced Automotive Battery Conference Europe to be held in Wiesbaden, Germany, from January 12 to 16.
Governments and automobile manufacturers around the world have a positive attitude toward the motorization of future means of transportation. The development of lithium-ion batteries (LiBs), which support new energy cars, has advanced, and the SUNROSE MAC® series, a special grade of carboxymethyl cellulose (CMC) products developed by our Innovative Material Sales Division, is highly regarded in the new energy car and LiB industries around the world as a coating material used for the negative electrode of the LiBs.

1. Description of the product to be exhibited
Sunrose Mac® Series -For Lithium-ion Batteries (LiBs)-

SUNROSE® (CMC) is an anionic, water-soluble polymer derived from highly pure natural cellulose, which is developed through carboxymethylation.
The SUNROSE MAC® series is a special grade of SUNROSE products developed for LiBs using our proprietary technologies.
Pic 1:Standard SUNROSE® Series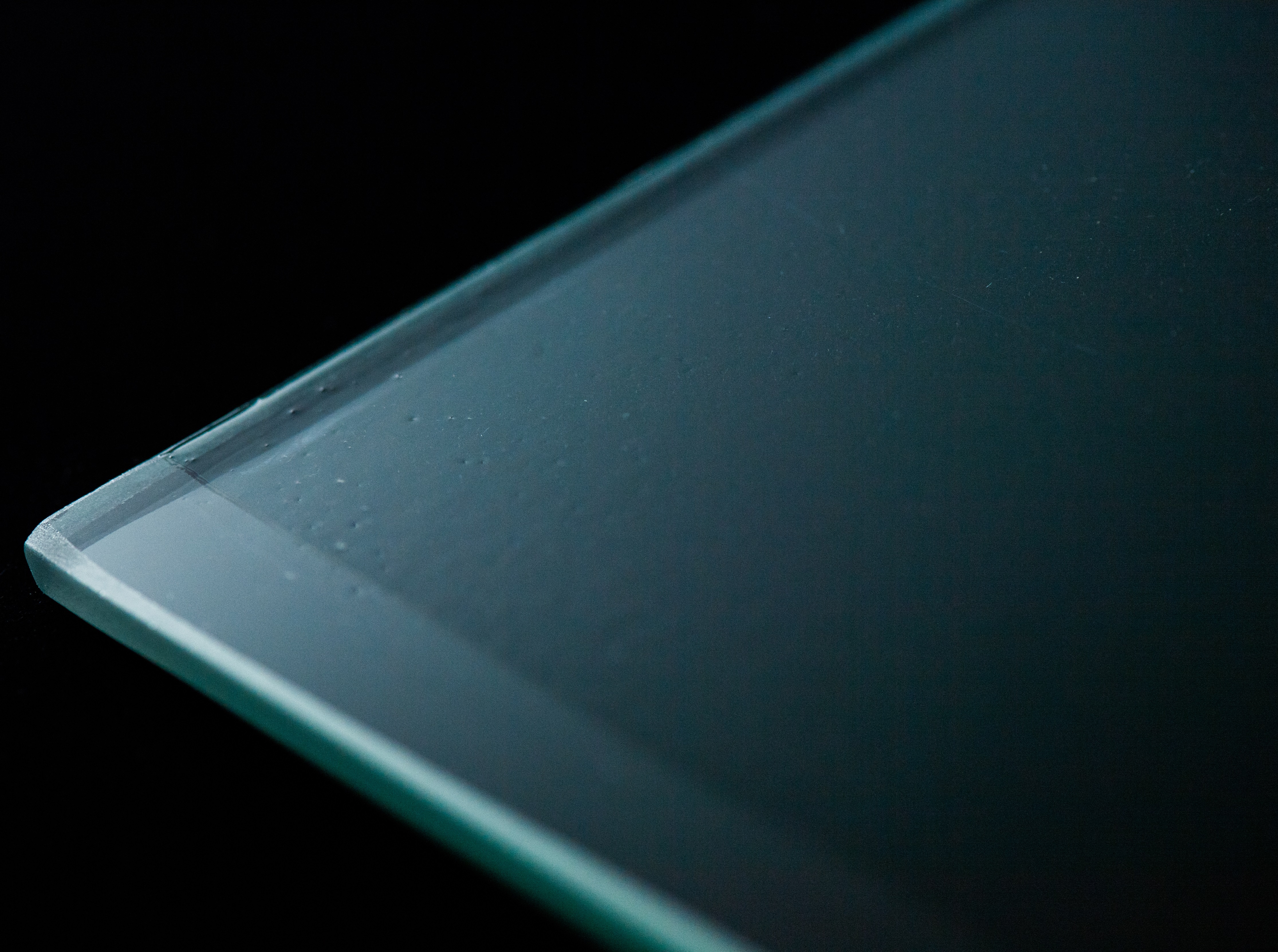 Pic2:SUNROSE MAC® Series
---
Photos 1 and 2 show the appearance of glass coating surfaces of SUNROSE® standard grade (photo 1) and the SUNROSE MAC® series (photo 2). The surfaces of the MAC series generate less undissolved gel than the standard grade immediately after coating, resulting in a beautiful coating film. By controlling the maximum particle sizes of all MAC products at or under 50 μm, the risk of pinholes generated after coating is reduced. The products have acquired the following international patents: JP, EP (GB, DE, IT and FR), the U.S. as well as KR.

■Visit the products page: https://www.nipponpapergroup.com/english/products/chemical/sunrose/index.html
2.Overview of 10th International Advanced Automotive Battery Conference Europe

1. Date

Sunday, January 12, 2020 to Thursday, January 16, 2020

2. Venue

Booth #121,
Rheinmain Congress Center Halle 1, Wiesbaden, Germany

3. Sponsor

Cambridge EnerTech(CET)

4. Website