Information
Nippon Paper Industries joins the 30by30 Alliance for Biodiversity established by the Ministry of the Environment
Nippon Paper Industries Co., Ltd.
Nippon Paper Industries Co., Ltd. (President and CEO: Toru Nozawa) has joined the 30by30 Alliance for Biodiversity, which was established on April 8th by the Ministry of the Environment together with voluntarily participating companies, local governments, and organizations to achieve the international goal of conserving 30% or more of land and sea areas as natural environment areas by 2030.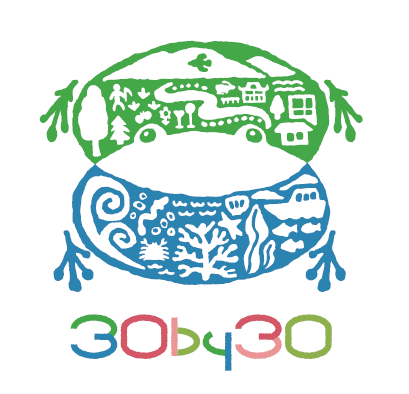 The Nippon Paper Group has established the goal of achieving sustained growth as a comprehensive biomass company shaping the future with trees in its 2030 Vision. Based on the wood resources derived from the sustainably managed forests, it will continue to expand resource circulation by leveraging the Group's characteristics to ensure their advantages and contribute to the establishment of a sustainable society alongside the growth of its business.


Find details at the following.
Website of Government of Japan, Ministry of the Environment: Notice of Formulation of the 30by30 Roadmap and Establishment of the 30by30 Alliance
http://www.env.go.jp/press/110887.html (in Japanese)